The fact that the most serious human rights violations continue to be inflicted upon human rights defenders shows that much more needs to be done to support their role and protect them from harm.
Human Rights Defenders:
Protecting the Right to
Defend Human Rights (UN)
Sun
Mon
Tue
Wed
Thu
Fri
Sat

Sibel Tekin

Ankara 26. Ağır Ceza Mahkemesi
Hak Savunucuları için

#SessizKalma!
Bu bölümde muhalif görüşlere yapıştırılmak istenen yaftaları konu alan kampanya videomuza ve hak savunucuları için #sessizkalma çağrısı yaptığımız kampanyamızın içeriklerine ulaşabilirsiniz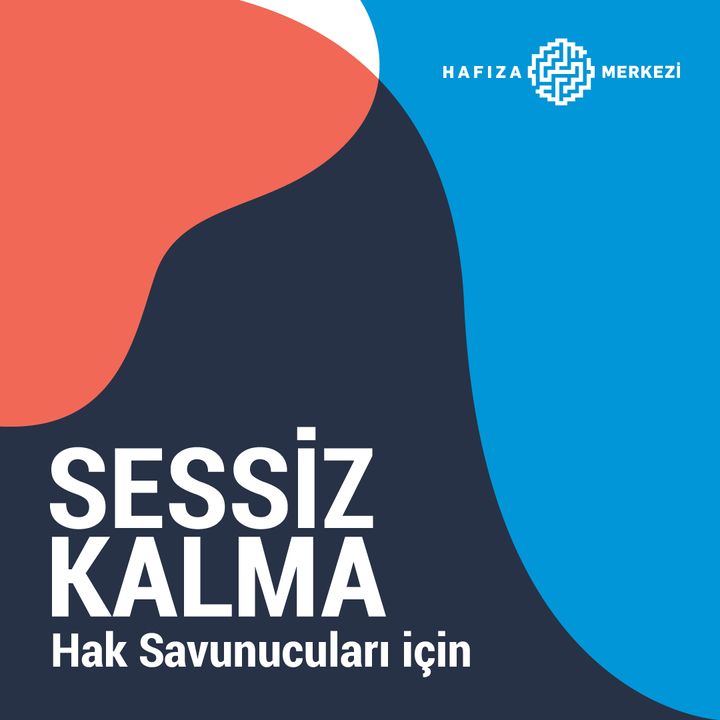 Sessiz Kalma Podcast Serisi
Devamını gör >